Turbo Classic 2/4 Burners built-in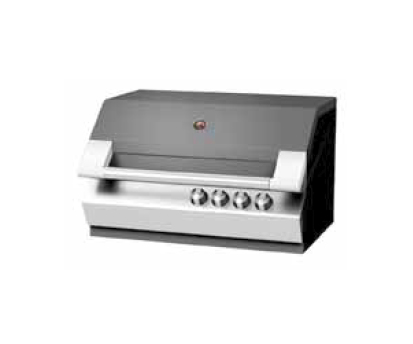 Turbo Classic a gas Gpl o metano 2/4 fuochi da incasso con bricchetti ceramici, griglia e piastra in ghisa.
Hai ancora qualche dubbio su questo prodotto? Contattaci


Per qualsiasi altra richiesta ti preghiamo di compilare il modulo Customer Care
Corpo in acciaio smaltato disponibile nelle versioni con carrello in acciaio smaltato o con carrello in legno di faggio.
I modelli TURBO CLASSIC sono caratterizzati dalla piastra in ghisa e griglie a forma "V" capovolta.
La ghisa pur rappresentando un materiale dalle ottime proprietà di conduzione del calore, viene facilmente intaccata dalla ruggine. Per questa ragione le superfici di cottura sono rivestite di smalto opaco porcellanato sottoposto ad 800° Celsius.
Optional Turbo Elite/Classic:
1-burner cooking hob on the side logo-CE.png (available with steel trolley).
Spit.
Entire griddle kit.
Triple-ring cooking hob logo-CE.png (available for Turbo 4 Elite andClassic with wooden trolley only).
220V electric deep-fryer with IP and logo-CE.png certification (availablefor Turbo 4 Elite and Classic with wooden trolley only).